Welcome to Lu Steel Group !
Shan Dong Lu steel Group Co.,Ltd is located in the first of the five sacred mountins---Taishan,China. We faced the Hometown of Confucius,back is the spring town capital of Shandong ---jinan.East is the coast of the yellow sea –qingdao and there is the mother river of China ---yellow river in the west.After an enterprise restructuring recently, Lu Steel has became a professional production of large-scale steel industry-holding enterprises and formed mainly in steel and also covered real estate,machinery,severive,international investment and international trade and diversified large enerprise group.
Lu steel respectively have built a 1.6 million tons of annual production capacity of hot-rolled steel production line in 950mm broadband, one million tons of cold rolled sheet production lines and annual production capacity of 6.6 million tons of plate,pattern plate, pressure vessel plates production lines, annual production capacity of 1.3 million tons angle steel, H section steel, channel steel, I-beam production lines. One million tons annual output of seamless steel tubes, high-frequency welded tube, alloy steel pipe, spiral steel pipe production lines and annual production capacity of 300,000 tons of stainless steel seamless pipe, stainless steel welded pipe production lines and other key projects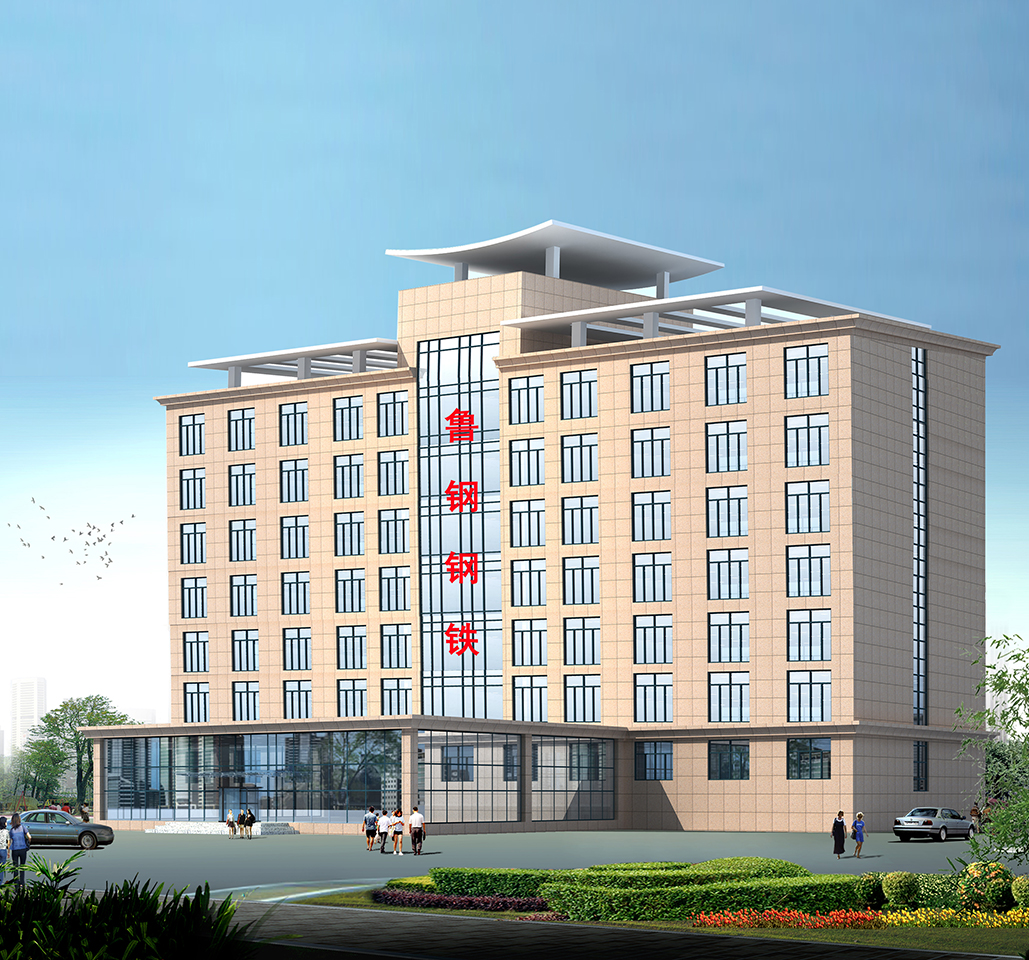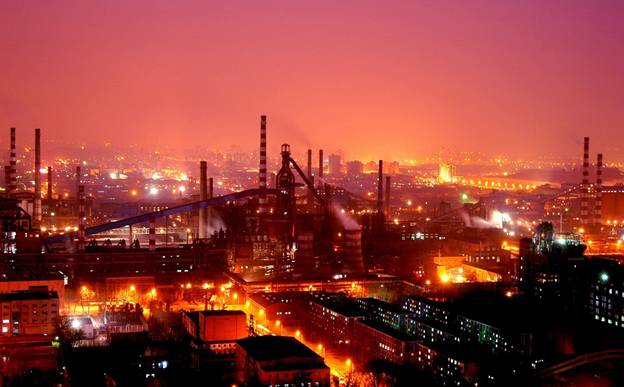 Lu steel Group received ISO 9002 Quality System Certification; the marine grade steel ships certification ;the API certification of oil pipe and the British company Lloyd's CE mark certification to the construction materials . We also got through the ISO 14000 environmental management system and OSHMS occupational safety and health management system certification.
Lu Steel was named China's large and medium-sized industrial enterprises in the competitiveness of hundred enterprises; China's industrial technology development strength hundred enterprises; national BrandName excellent after-sales service enterprises; National Quality Management Advanced Enterprise; the national advanced unit of effectiveness enterprises;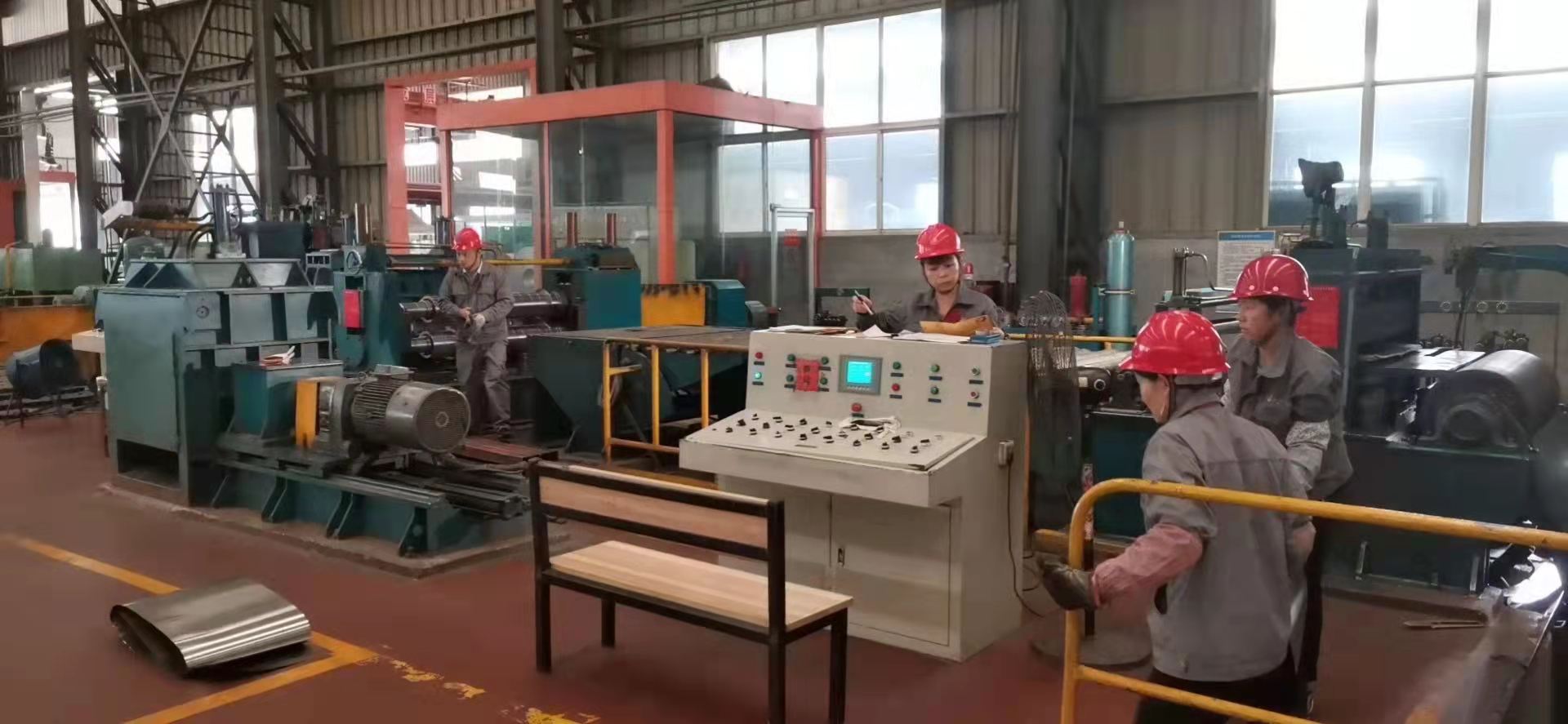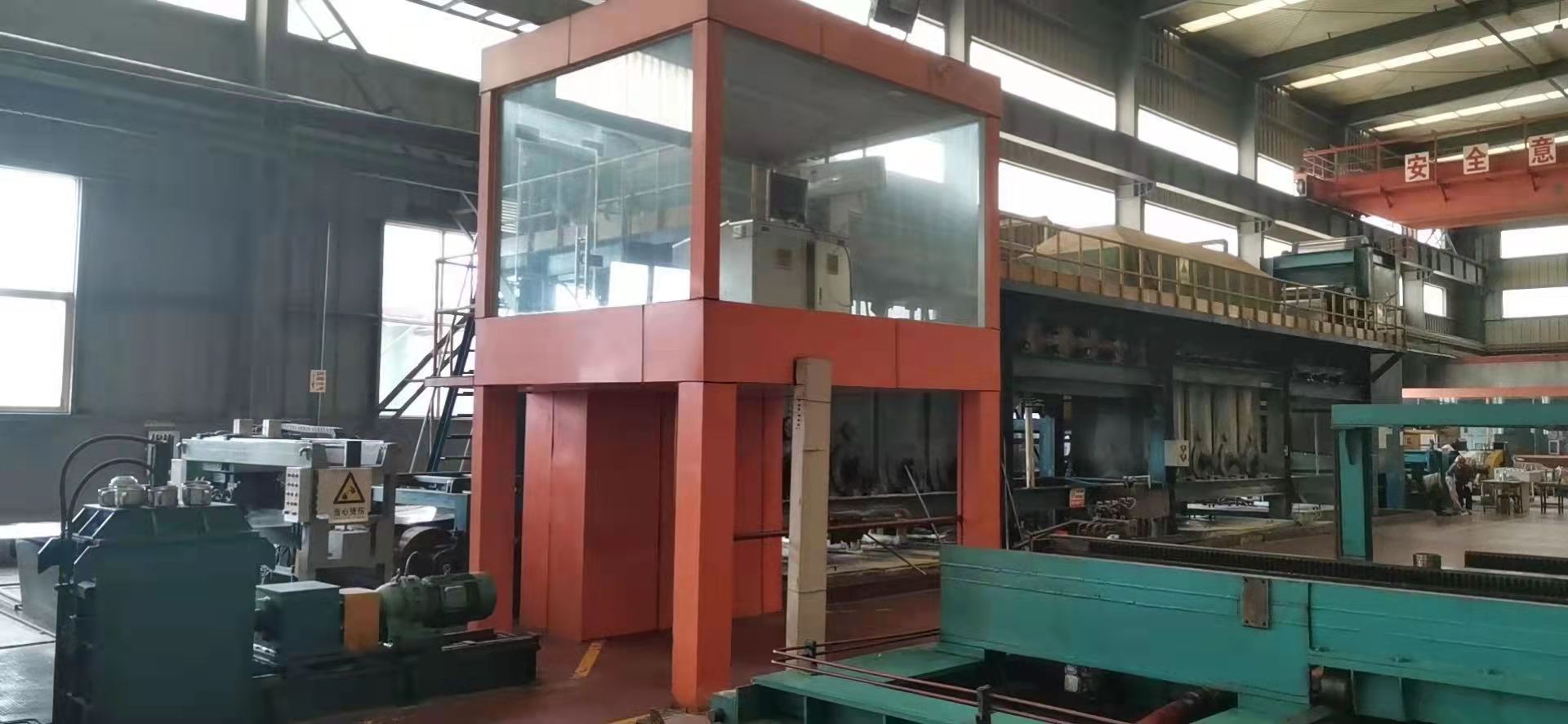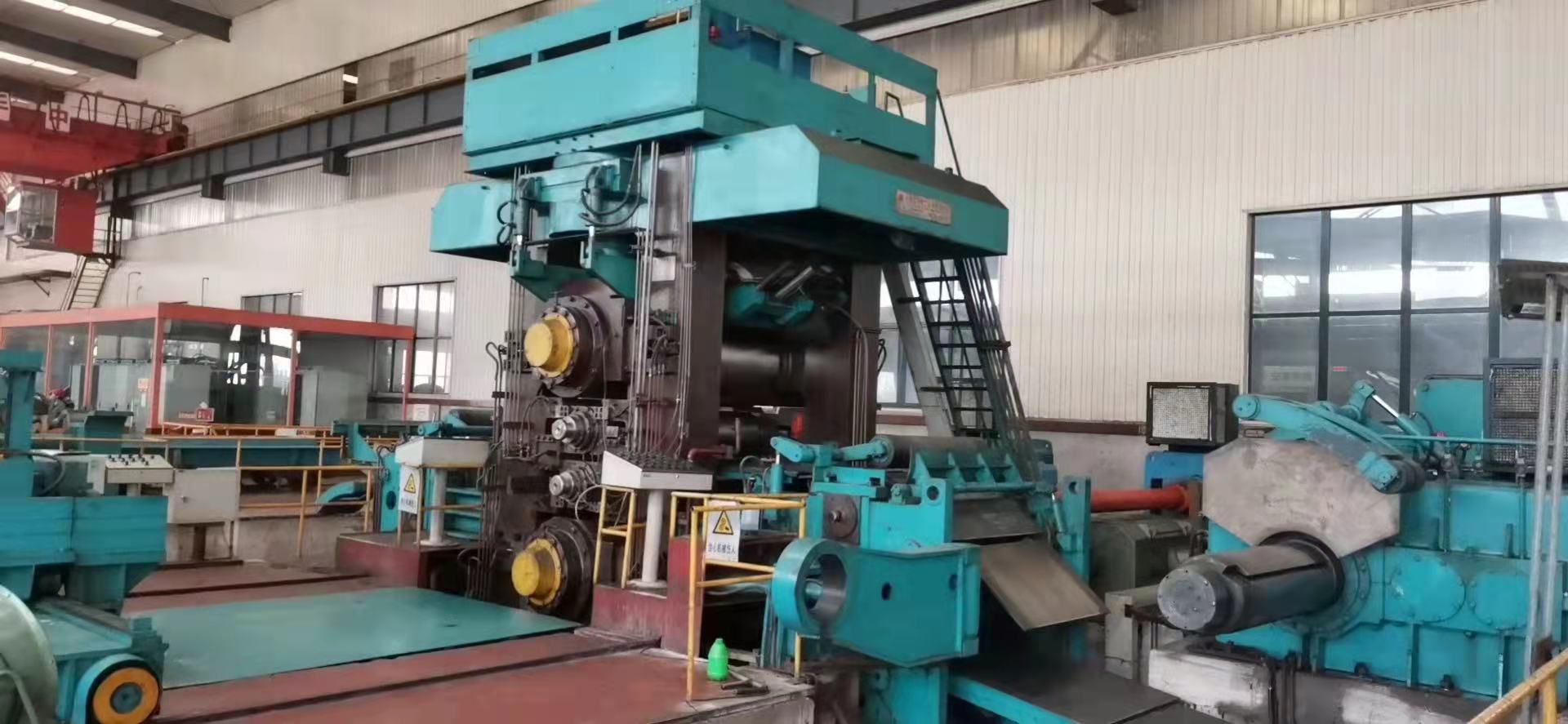 The National "AAA" grade credit enterprise; Quality Management Award of Shandong Province;the management of innovation and outstanding enterprises in Shandong Province; the contract and trustworthy enterprises of Shandong Province, "AAA" grade credit enterprise, the quality of hundred enterprises in Shandong Province, in 2006 the management of modern advanced metallurgical units, the top ten enterprise management which certified the validity of the model in Shandong Province enterprises, the quality of the work of the National Honor and other advanced.